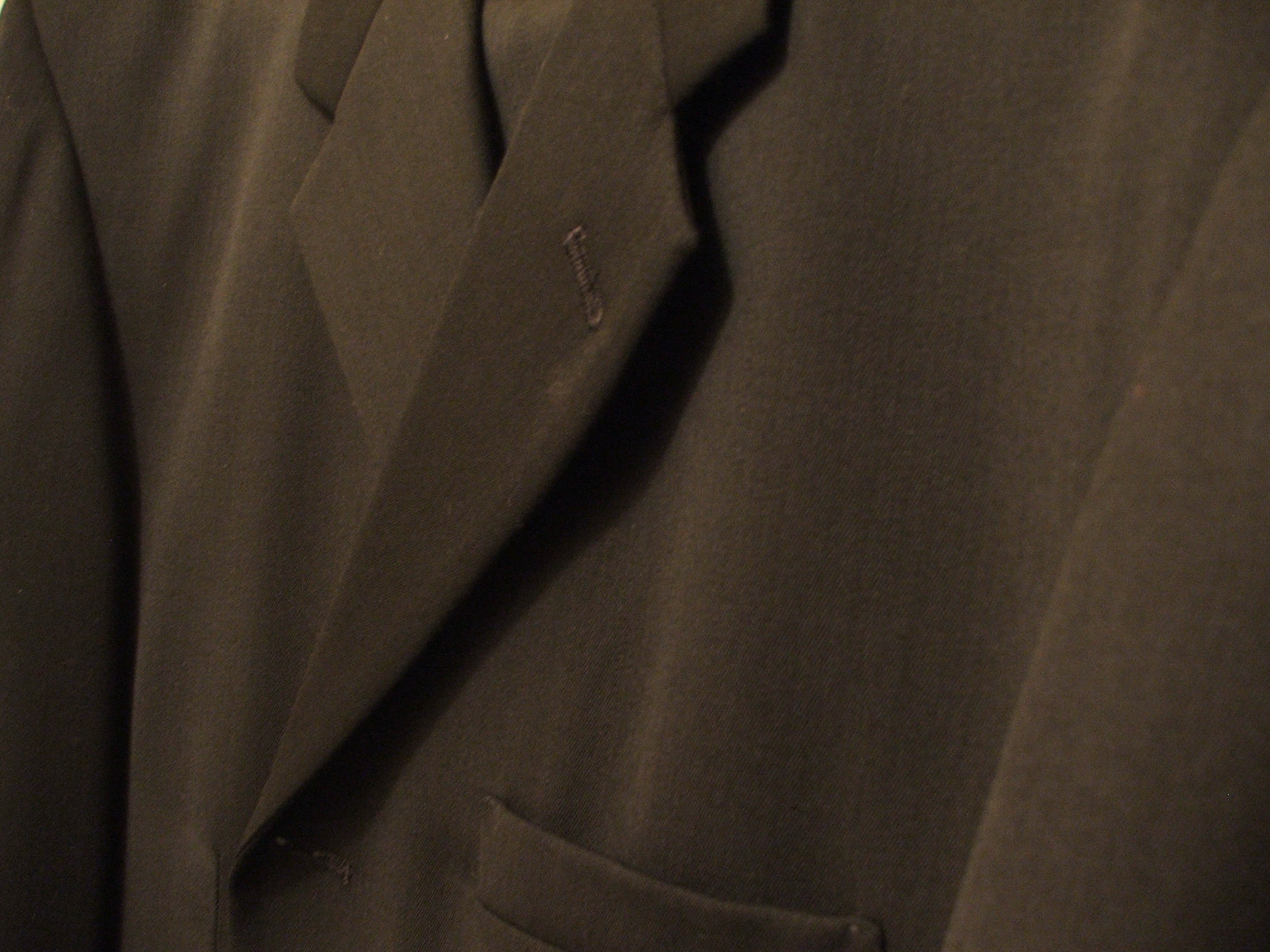 What are you going to buy this Black Friday? A new flat screen? A new Xbox? New shoes? You can buy those to impress your friends and neighbors – or you can update your professional wardrobe and impress people at your office.
Take advantage of Black Friday sales by investing in your professional look. You'll be glad you did when you need to dress to impress during a client presentation – or a job interview. Business clients, your boss and colleagues notice what you wear. In fact, they judge you based on it. It's not their fault; it's just a natural human reaction.
Avoid that by investing in a wardrobe that shows your best side. This is one of the best ways to prevent people from labeling you before seeing what you're capable of doing.
Check out these suggestions to build a wardrobe that will propel your career:
For the ladies:
Purse or briefcase – A good bag is a great compliment to any outfit. But since you'll be using this for work, we're more after functionality than design. Choose a bag with wide comfy straps, so you don't hurt your hands or shoulders carrying it. Get one with enough pockets, and a space for a laptop or tablet if you bring one to work. Lastly, get a bag in a neutral color so you can mix and match it with other clothes.
Shoes – No matter how good it looks, open-toed heels are not appropriate for the office. Reserve these shoes for date nights or social gatherings. Choose shoes with a wide heel, as thin heels and high arches are impossible to wear for more than 3 hours straight. Limit shoe colors to black, grey, or nude-no pinks, blues or and neon colors please.
Moleskin organizer or a big notebook – Taking notes, even the mere act of carrying a notebook, during meetings gives you the impression of a responsible employee. Plus, it really helps to keep you organized.
For the gents:
Navy suit – A navy colored suit exudes an aura of professionalism and sharpness. It shows that you mean business.
Plain white polo – A crisp, white shirt free of logos and fancy stitch patterns is a must for every man's wardrobe. It goes well with everything and it never goes out of fashion.
A new set of ties – Wearing the same ties week in, week out is tiring. You might think people won't notice, but they actually do.
Wrinkle-Free shirt and polo – Because who has time to iron? Whether you drive or commute doesn't matter, your shirt is going to be wrinkly by the time you get to work. To save time and give you the appearance of a forever immaculate professional, invest in tops with a "wrinkle-free" or "no-iron" tag.
One more thing, this isn't a clothing item but I want to mention it because it's very important and lots of people complain about this: overpowering cologne. If your scent announces your presence before you do, it ruins your chances of creating a good impression.
You'll see this from your colleague and boss when they wrinkle their nose, cough or open the window. Worse, if you're talking to someone with asthma or allergies, a strong scent can totally ruin your chances of getting heard,because they'll have to get out of the room just to breathe!
To do today:
Check your closet and see how many office clothes you have. Reply to this message and tell me how many of them you actually wear. How many of them are outdated or out of style?