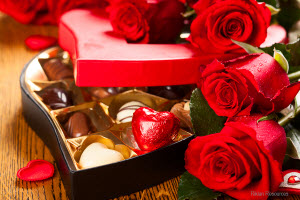 February is the love month, a time of roses, chocolates, dates and romantic getaways – at least for couples. For many single men and women, however, it's the time of year when they feel most lonely and in some cases, it's also the time when they're most actively seeking for the one.
This pursuit for the one is similar to what job seekers and recruiters undergo when looking for a perfect match. Job seekers look for a job opening that matches their skills, experience and personality, while employers are looking for someone who can do the job and blend in with the company's culture.
If You're Good at Dating, You Could be Good at Job Hunting
Job searching is very much like dating – you wander around the dating scene or in this case, the job market, looking for a job that is your best fit.
Granted, finding a date doesn't require the professional decorum expected in a job hunt but the activities you'll go through to find the one are very similar from start to finish.
Yes, there's no resume or cover letter in dating, but you've got Facebook profiles and online dating profiles.  Even the way you ask friends for referrals and job leads is similar to the way people ask their friends to set them up.
So how is your job hunt this month? Did you go out on any dates yet? Or do you have one scheduled in the upcoming weeks?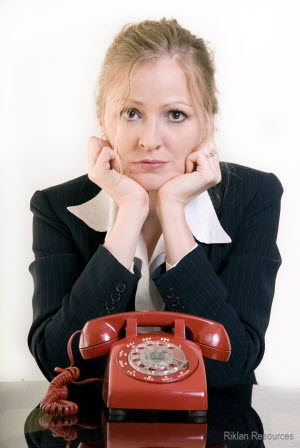 Has no one asked you out yet?
Whether you're not making progress in securing an interview or you're panicking because of an upcoming meeting, the cause of all this panic can be summed up in one question–
"How do you make an employer fall in love with you even if you haven't met?"
If you haven't received an interview invite after sending about a gazillion resumes, clearly something is scaring potential employers away. The challenge is the same even after you've got an interview in the works–you still have to woo the interviewer.
So that's what I am going to help you with this month.